Welcome to the Flemington Jewish Community Center
Bruchim Haba'im! Welcome!
The FJCC is excited to announce that we have launched a new online membership portal. You can find it by clicking the MEMBER LOGIN button. With this new portal, you will be able to see your family's account and yahrzeit information, view and pay statements, find friends in the member directory, and register for congregational programs. We hope that having all this information at your fingertips will be easy and helpful.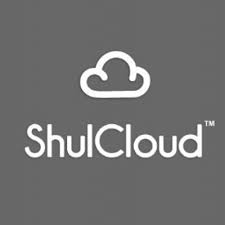 Stay Up To Date
Monthly Newsletter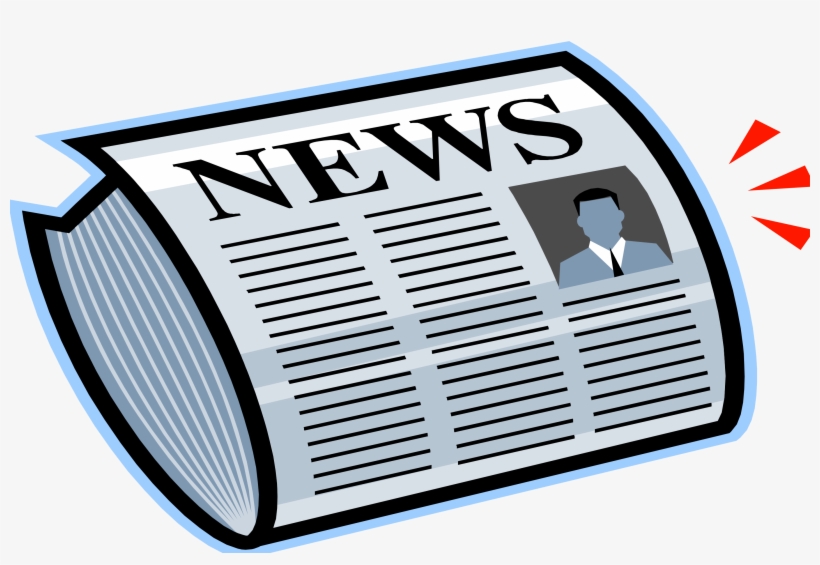 Exciting News
Upcoming Events
Gleaning with Grow-A-Row   Join us August 15th at 9 am in Milford for a morning of picking crops with the Grow-A-Row organization. The boxes and boxes of vegetables will be donated to those in need, as a service to our community. If you are a child or older — all are welcome to attend! Please register in advance because we will be notified of the farm location only a few days in advance. Don't forget your water bottle!
Support Us
Make a Donation
The FJCC is now using Shul Cloud for donations, event registrations, and payments. Whether a member or guest, click here to learn more and to login to Shul Cloud.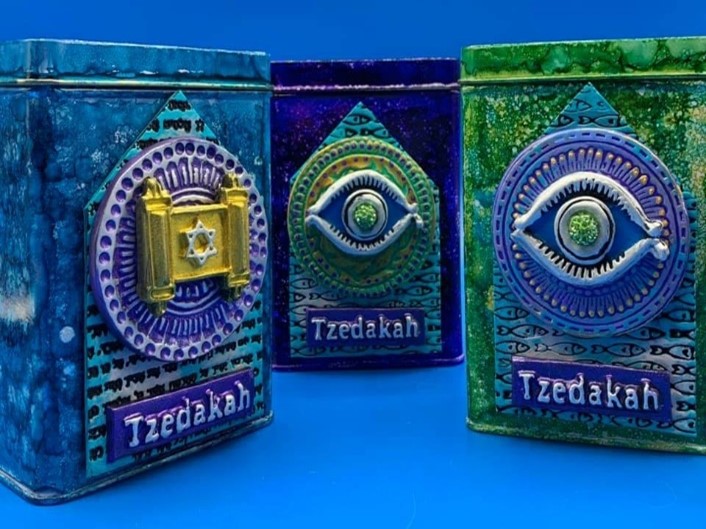 Visit Our
FJCC GIFT SHOP
Are you looking for Jewish gift items, jewelry, t-shirts from Israel, cards, décor?
Please come visit us! We have everything you need to enhance your celebration of the holidays and throughout the year.
Interested in
Joining Us?
The FJCC is a welcoming and inclusive community.Our members include individuals and families of all ages, shapes and sizes:  empty-nesters, those with children at home, same-sex and interfaith.  Our programming is targeted to every demographic.
Try us out! 
We would love to have you join us at the FJCC! You are always welcome to come to Shabbat services or, attend one of the engaging programs at the FJCC.Contact our membership chair, Scott Byne or call Deborah in the office at 908-782-6410 for membership information.