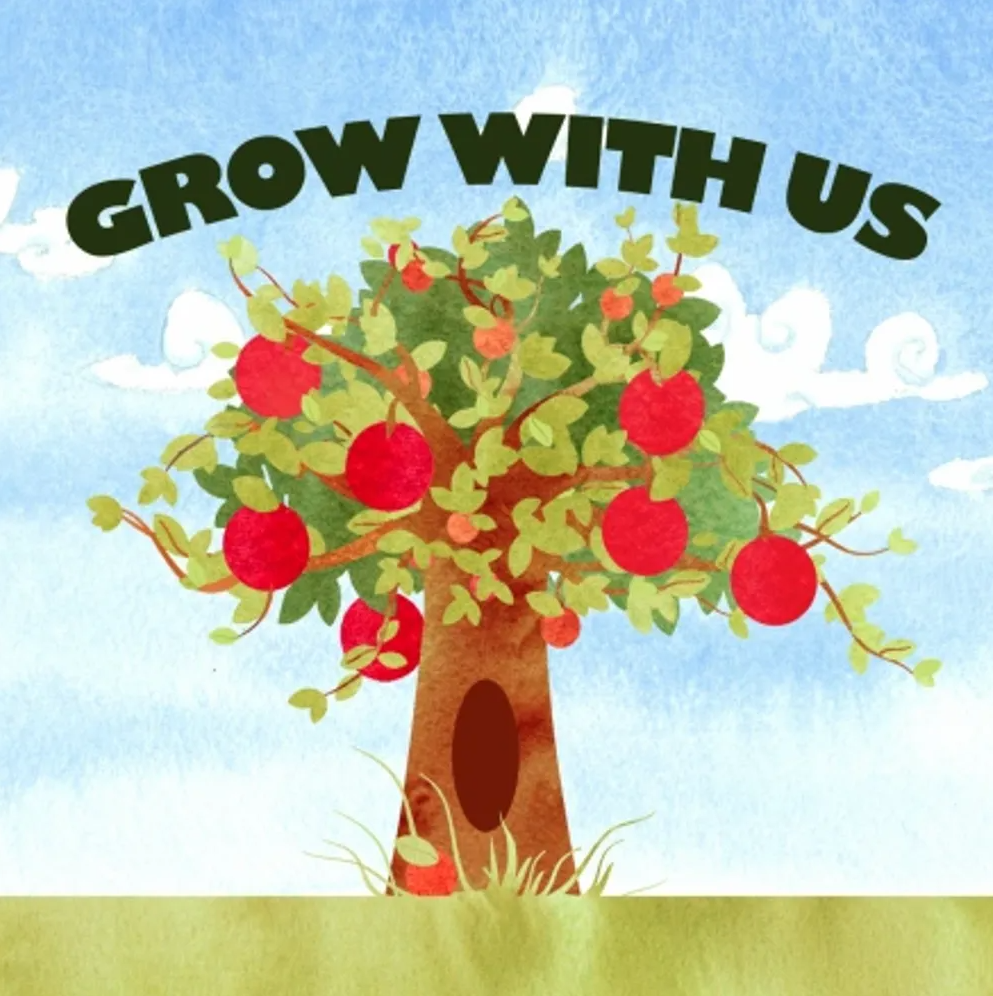 FJCC Nursery School
At the FJCC Nursery School, children grow and develop in a nurturing and stimulating environment. Based on a multi-sensory integrated approach, each child develops confidence, independence and life-long friendships while gaining a strong academic foundation.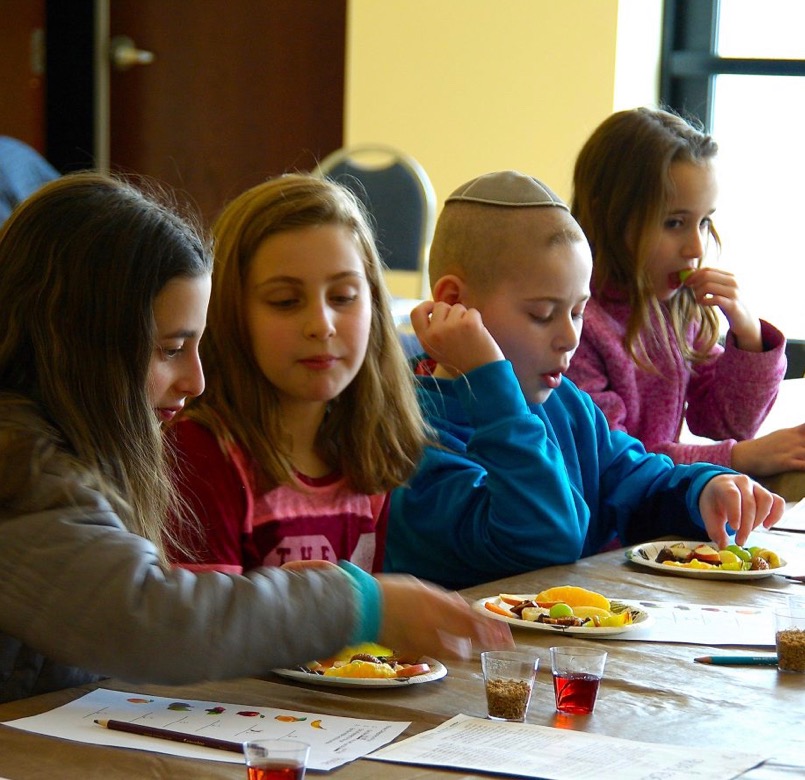 FJCC Hebrew School
The overall mission of our Hebrew School is to instill a love of Judaism in our students. Our goals for them are to learn to lead services, appreciate and value their Jewish heritage, identify as Jews, and contribute to Jewish life through positive and active participation in an enjoyable and engaging curriculum.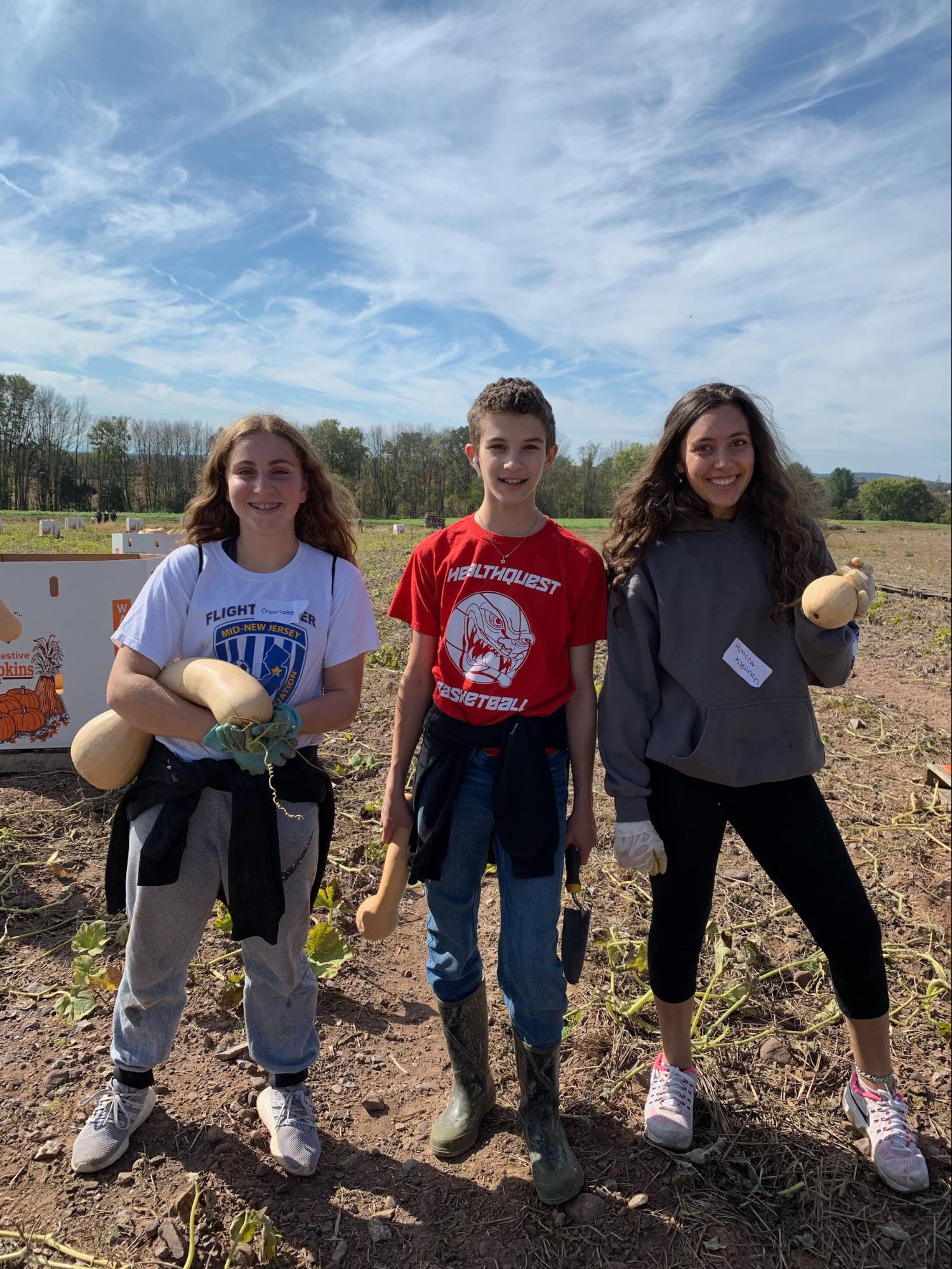 Hebrew High
FJCC is committed to youth engagement after Bar/Bat Mitzvah.  We have an exciting and engaging Hebrew High School program.  Students in 8th through 12th grades meet to discuss key issues impacting their involvement in the Jewish community.  Key issues in Jewish culture, philosophy and history are addressed, such as the Holocaust, Israel, the afterlife, the nature of prayer, Mitzvot (commandments), Tikkun Olam (social justice), ethics, and the super-natural.  Anti-semitism, human sexuality, substance abuse, emotional challenges, mental disease, are topics we cover, depending on the age and preferences of the teens. Thursdays at 6:30pm. Please contact the FJCC Office for more information or to register.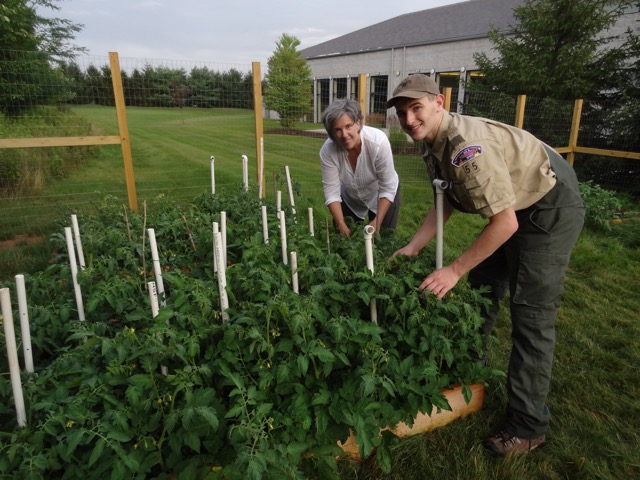 Adult Education
Adult education is a vibrant part of our community. The topics we cover include key aspects of Jewish history, biblical narratives, rabbinic exegesis, ethical questions, ritual issues, and social controversies. These engender active and thoughtful conversation. Previous topics included: Jewish mysticism, Jewish art, the life of King David, heaven and hell, the Book of Job, Jews role in the modern world, and religion and society. We also have a weekly Parshat HaShavuah class that discusses the Torah reading for the week. All adults are welcome!
Other Ways to Learn
We are continually learning, from the earliest age through adulthood!
… reading Hebrew, baking challah, comparing cultures, making crafts, leyning Torah, discussing book club reads, examining the weekly parsha …
Here are a few learning tools you may use to review Shabbat services, Torah reading and chanting Haftarah.
These internet sources are meant for helpful review at home, and not as a substitute for Hebrew School or tutoring.
For anyone that would like assistance in learning, contact Rabbi Cohen at 908-782-6410.
Services
http://www.sidduraudio.com/cd-tracks.html
Blessing before and after Torah reading on YouTube
Blessing before the Haftarah on YouTube (male voice)
Blessing after the Haftarah on YouTube (male voice)
Blessing before and after Haftarah on YouTube (female voice)
Parshah and Haftarah
http://www.pockettorah.com/wp-content/app/
Haftarah and Trope
http://haftorahaudio.com/index.html
Trope of the Torah, Haftarah, Megillot and special tropes for the High Holidays
 http://www.pockettorah.com/?page_id=99
Haftarah Shabbat Rosh Hodesh
http://mishkandesign.globat.com/wp-content/uploads/dD/RoshChodesh_h.mp3
Haftarah tropes:
https://www.youtube.com/watch?v=Y7qyIr2qyzM
To learn at a slower pace
Interactive Torah Trainer – Learn to Read the Torah – Bar Mitzvah
Taking out the Sefer Torah
Returning the Sefer Torah and Mizmor le-David
U-vnuho and Etz-Hayim