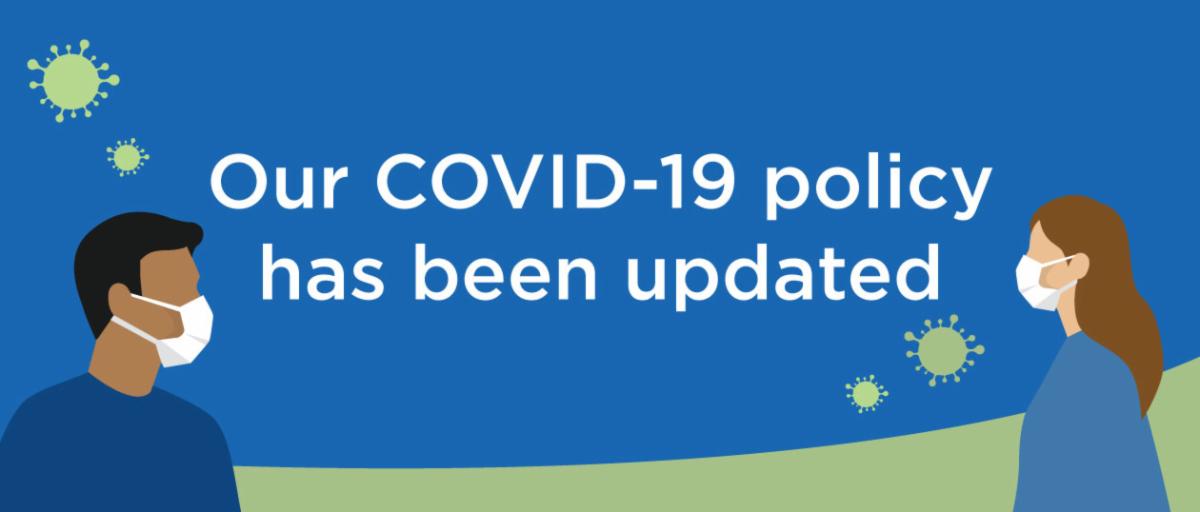 The Covid Taskforce, with endorsement by the Executive Board, amended the FJCC Covid policy based on recent reduction in local COVID infections, hospitalizations, and deaths.  As the situation evolves, the Task Force will reassess these guidelines.
Masks: 
Based on Centers for Disease Control and Prevention recommendations, masks are optional for all fully vaccinated individuals in the sanctuary and social hall.  Masking in offices is at the discretion of the office holder.
Vaccines:
Only fully vaccinated individuals 5 years and older may attend and participate in services and other activities (oneg, kiddush, indoor Center Series events). Vaccine booster shots are not required, but recommended.
Children younger than 5 may attend all synagogue events but must be masked (children under 2 are exempt from masking).
Non-vaccinated individuals may participate in special events such as bar/bat mitzvahs, other life-cycle events, and some holiday events; non-vaccinated individuals must continue to wear masks in all public areas for these events.  The office will publicize those events at which non-vaccinated individuals may attend so congregants can choose whether to attend in person.
Hebrew School and Nursery School will publish their own policies.