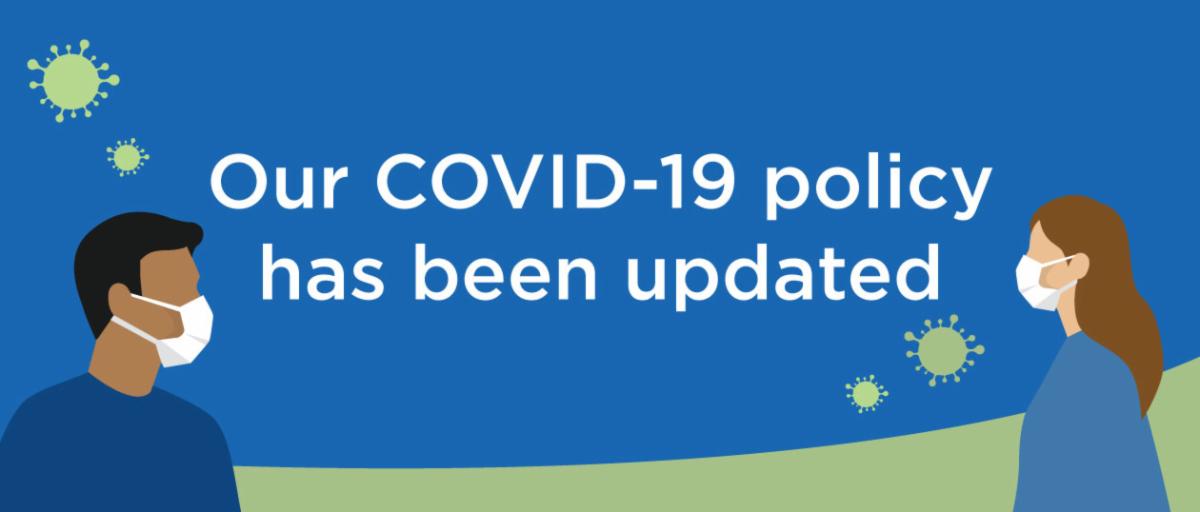 The Covid Taskforce, with endorsement by the Executive Board, updated the FJCC Covid policy, based on guidance from the Centers for Disease Control and Prevention and the State of New Jersey. As the situation evolves, the Task Force will reassess these guidelines.
Hebrew School and Nursery School will publish their own policies.
The Task Force will update these FJCC guidelines as needed in light of CDC or other government policy changes.
Masks and Vaccines: 
For vaccinated individuals, masks will be optional when the Centers for Disease Control and Prevention (CDC) COVID tracker shows Hunterdon County community level as green (low) or yellow (medium). Masks will be required in the sanctuary, social hall and offices when Hunterdon County community level is orange/red (high).
Vaccinations are no longer required, but unvaccinated individuals (children two and older and adults) are required to remain masked on the premises regardless of CDC COVID tracker community level for Hunterdon County.
Children under 2 are exempt from masking.